March – April 2022
It's been a real pleasure to work with the team of Maxi-Rires comedy festival in Champéry to have my works exhibited as part of the festival.
During the festival I presented my Champéry travel posters and Portes du Soleil mountain scapes.  Here you can see a selection of my works on display and an impression of the setup.
Click on the Maxi-Rires logo on the top of this page to go to the Maxi-Rires website.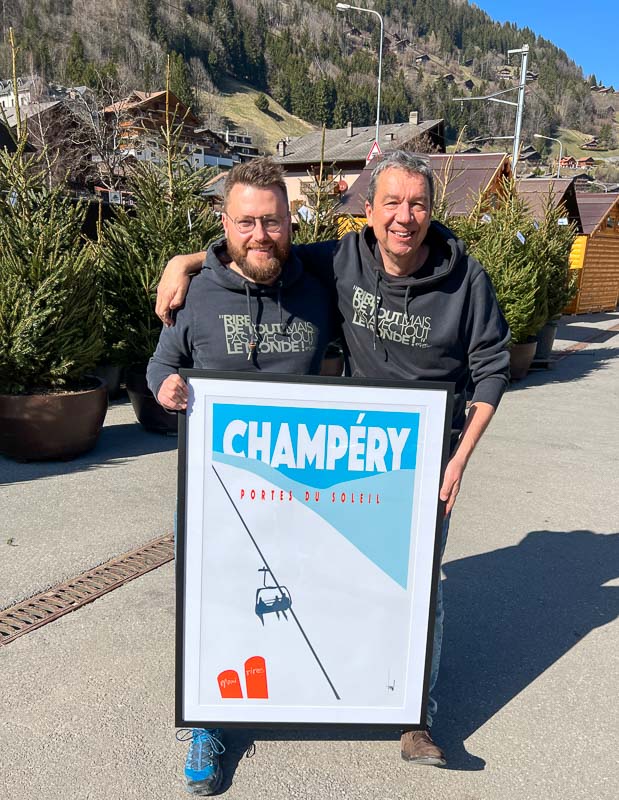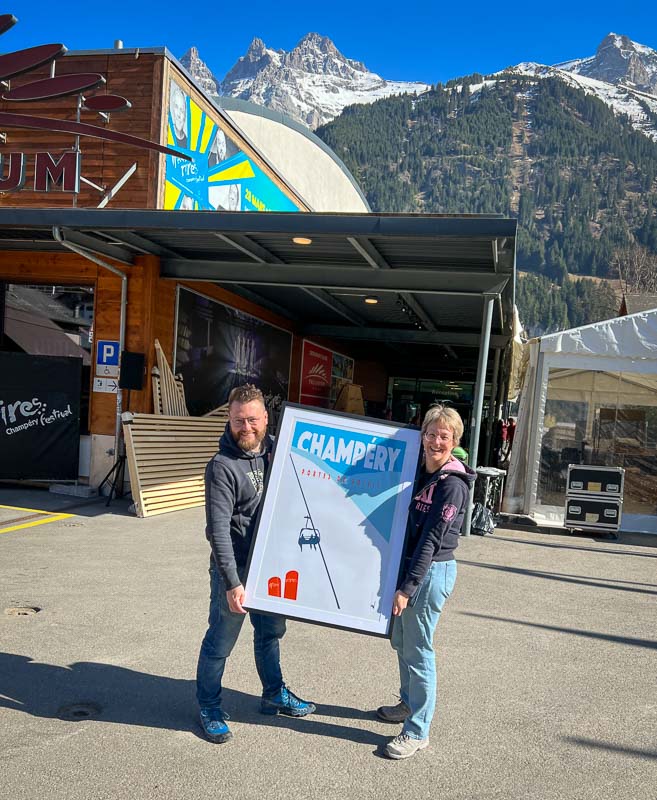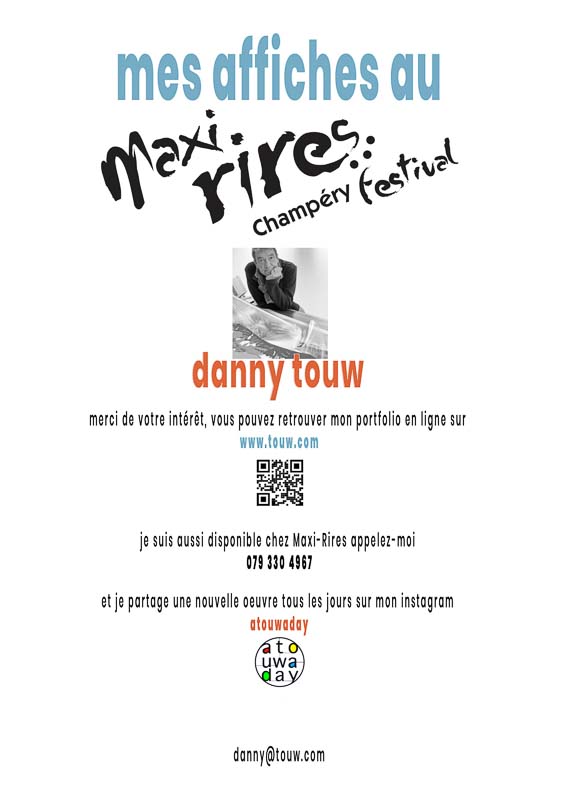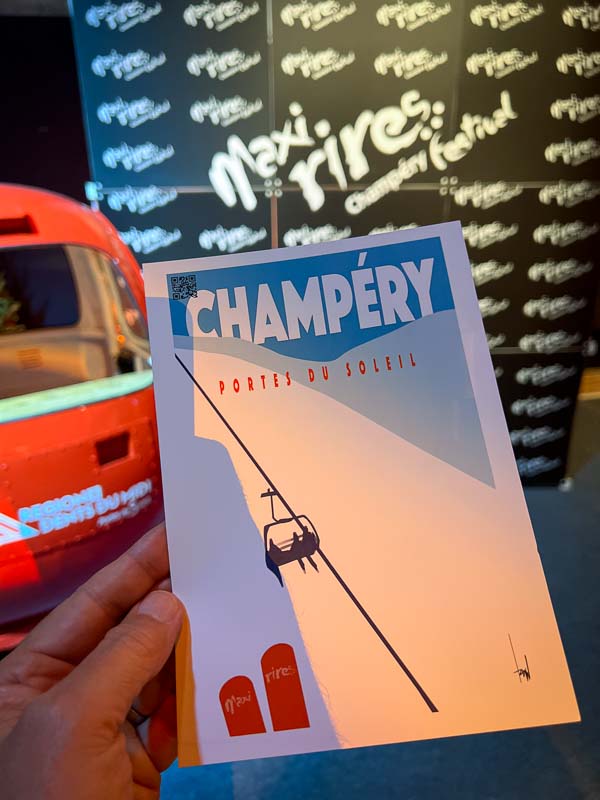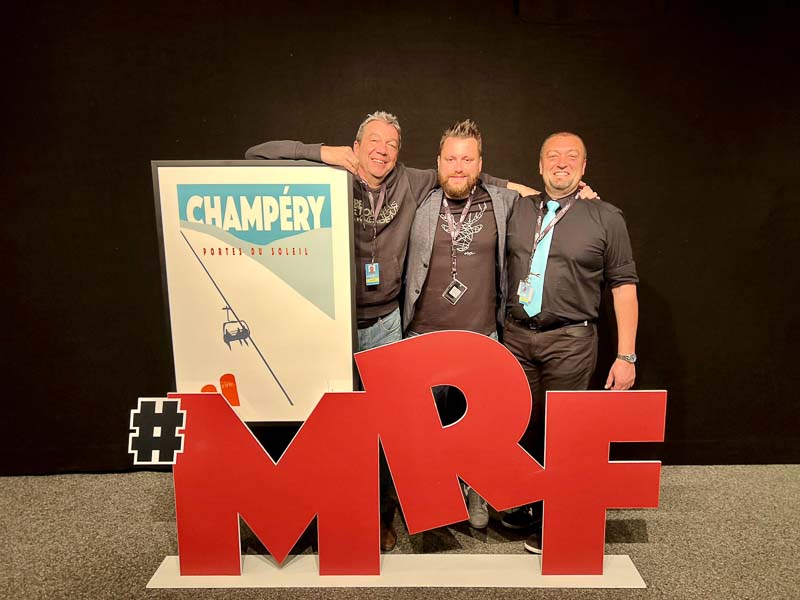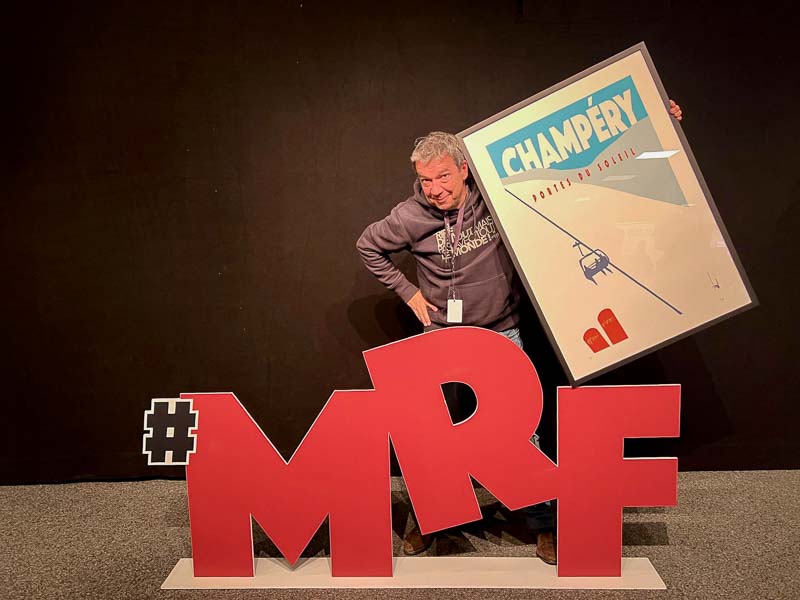 these are the posters I presented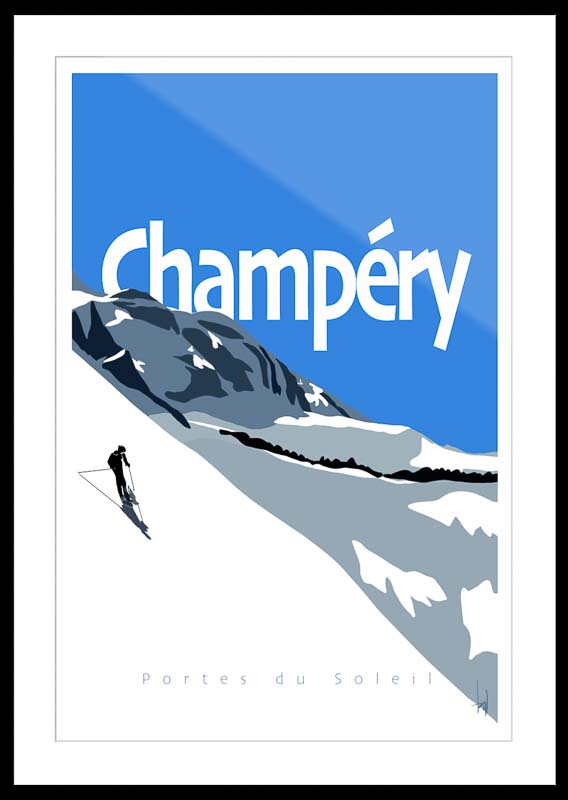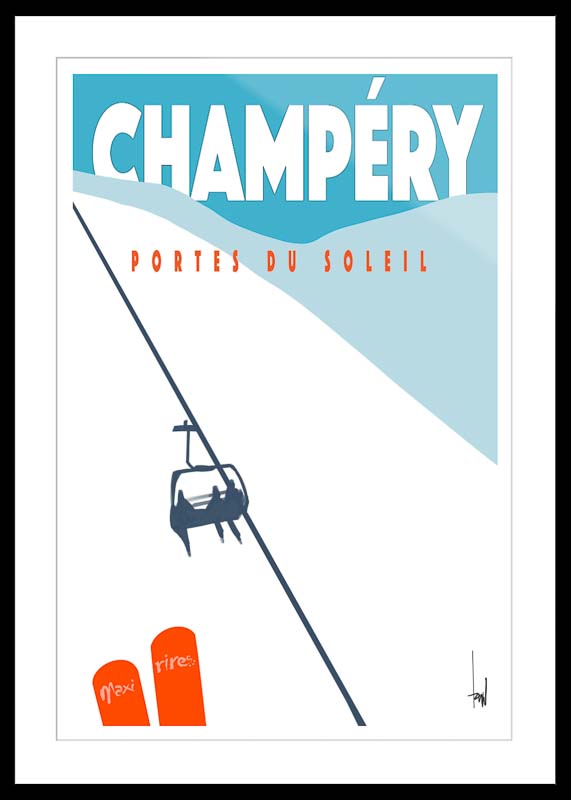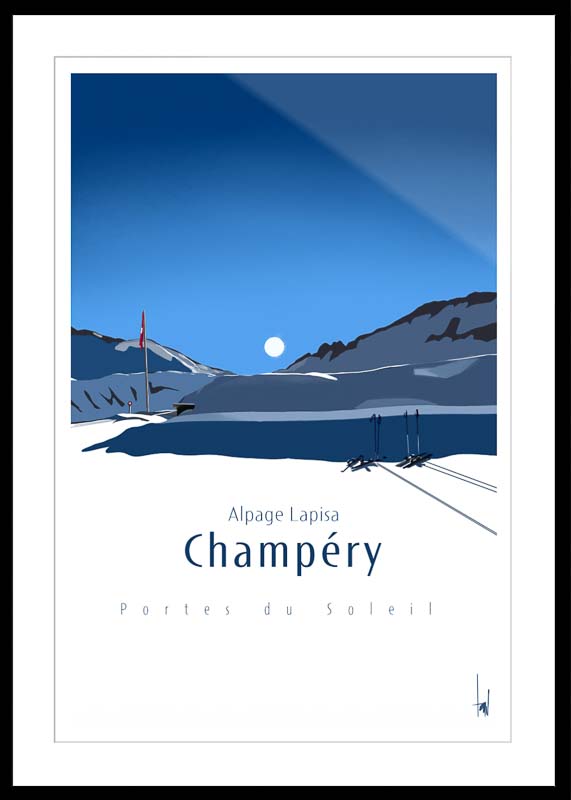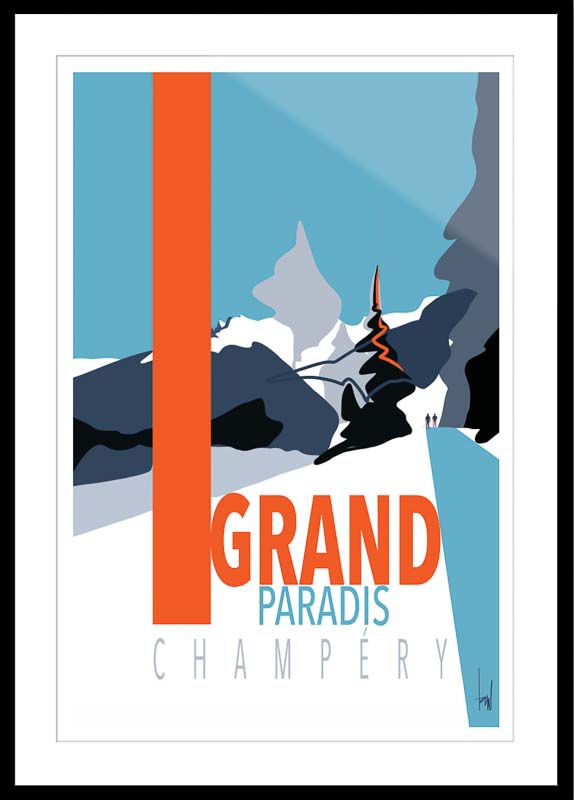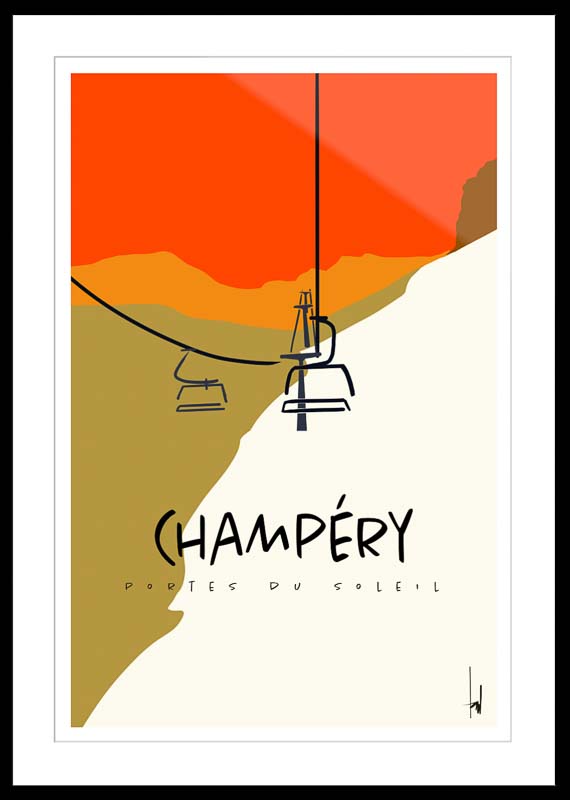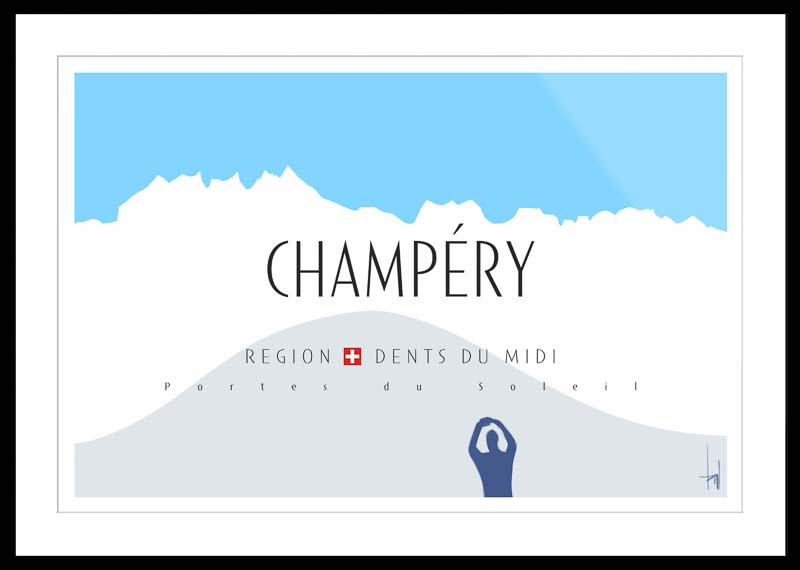 and the following art works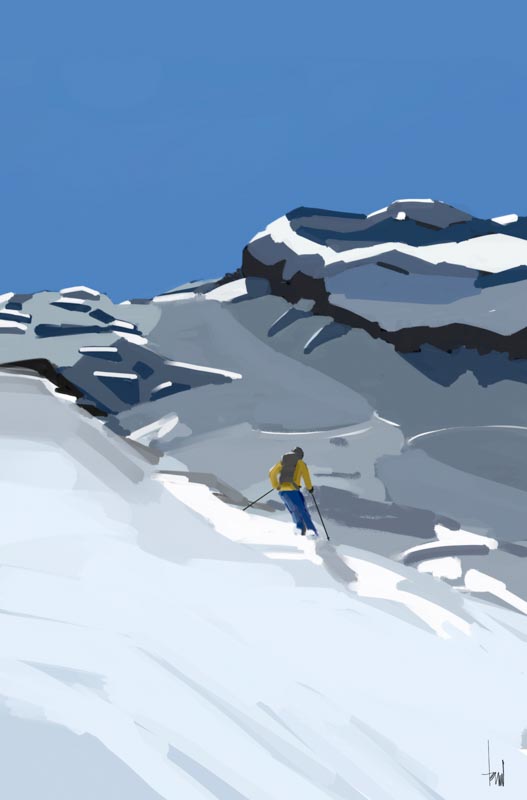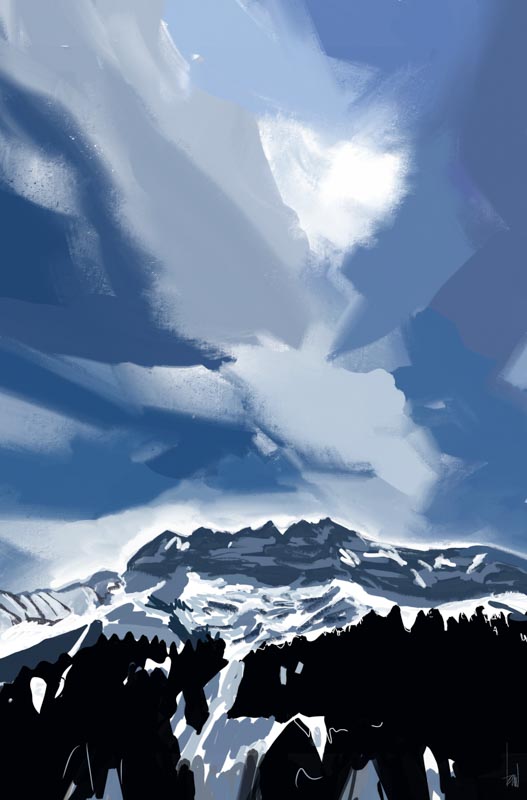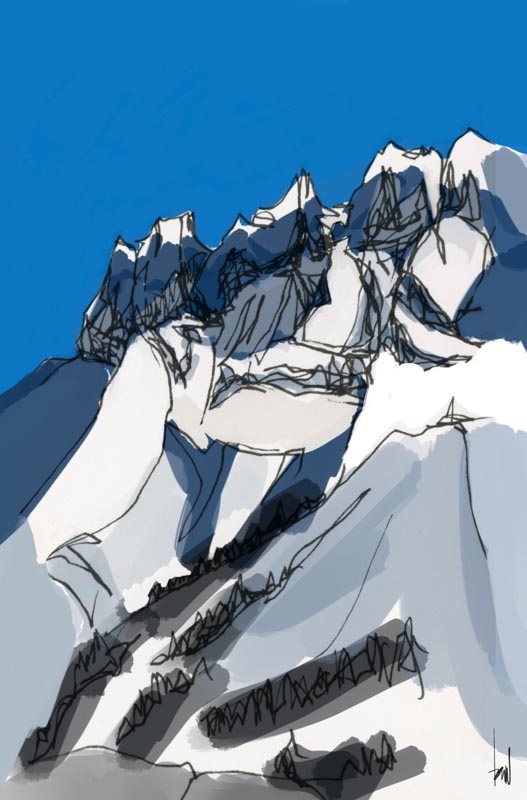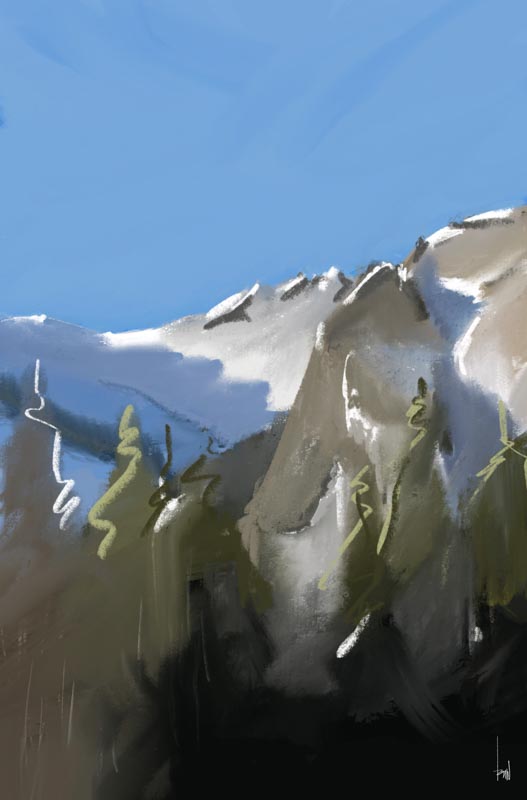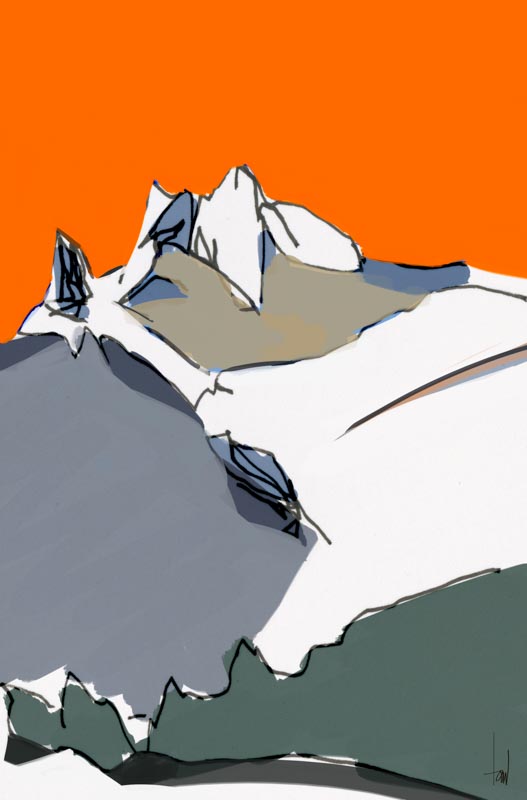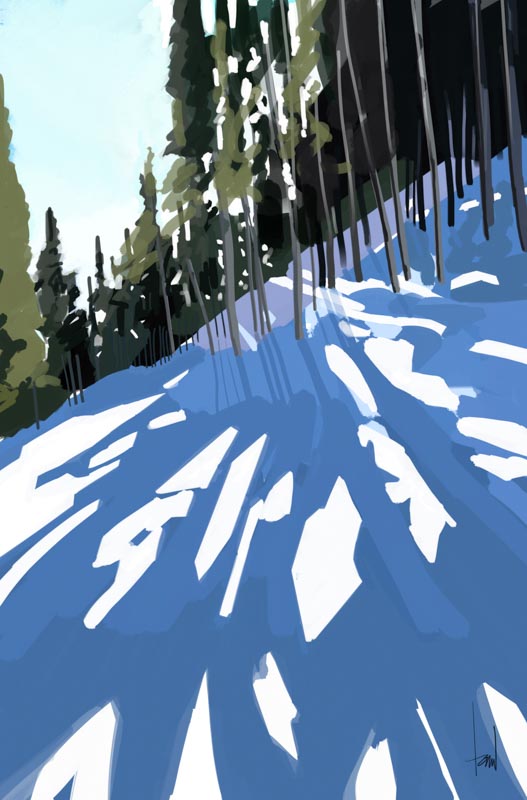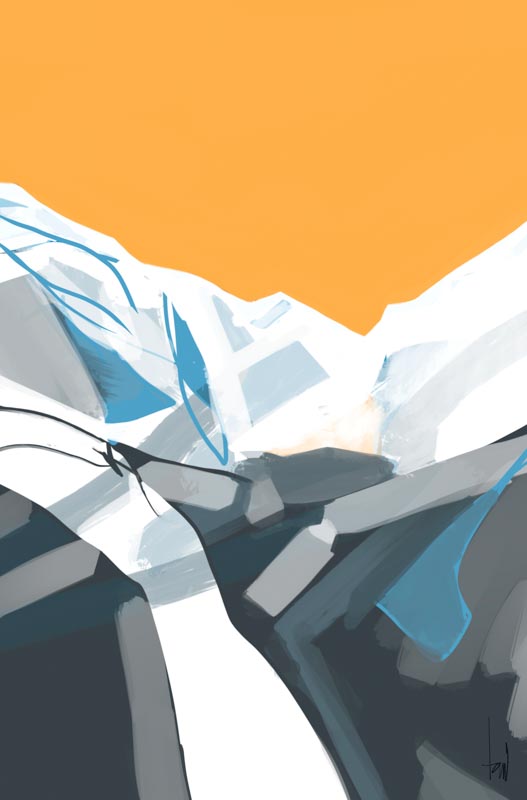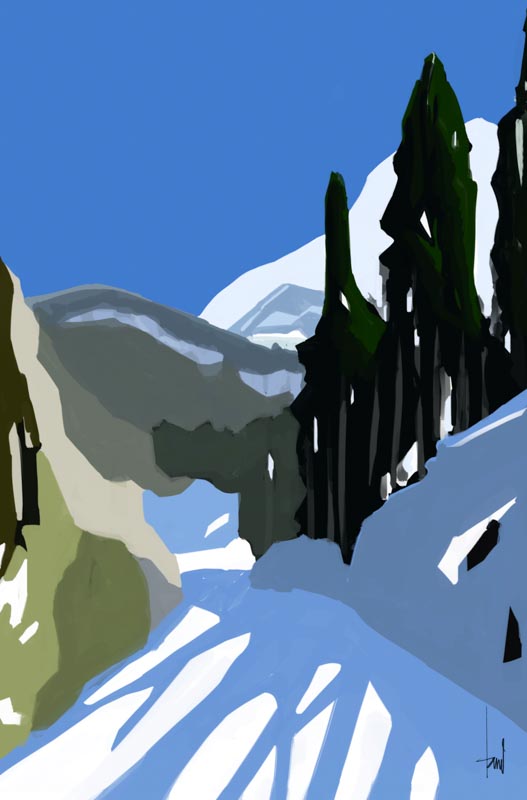 an impression of my works on display at the vip lounge, the artist restaurant and the entrance of the festival